Welcome to 1869 Draft Room
where every day is gameday!
with 30 beers on tap great food
drinks and wall to wall TV's
Watching the game anywhere
else in town, would be crazy!
All the games ALL THE TIME
Wall to Wall Sports
Everywhere you look, SPORTS! With more than 30 TV's on our main level and even more planned for our soon to open second level, you wont need to worry about missing the big play. We've got TV's on every wall, hanging from the ceiling, they're even in the mens room! But we didn't just stop there. We have a state or the art entertainment system. We can play music in one room and audio for the game in the next room. We have made sure we have the flexibility to offer a bar entertainment system to meet the needs of all our guests!
Tons of Beer
We've got beer, lots of it. 30 different beers on tap to choose from and more in bottles. But, it doesn't stop there! We also carry a large variety of spirts including all your favorite vodkas, rum, gin, whiskeys, bourbons, tequilas, specialties and even a wine selection. We've got something for everyone.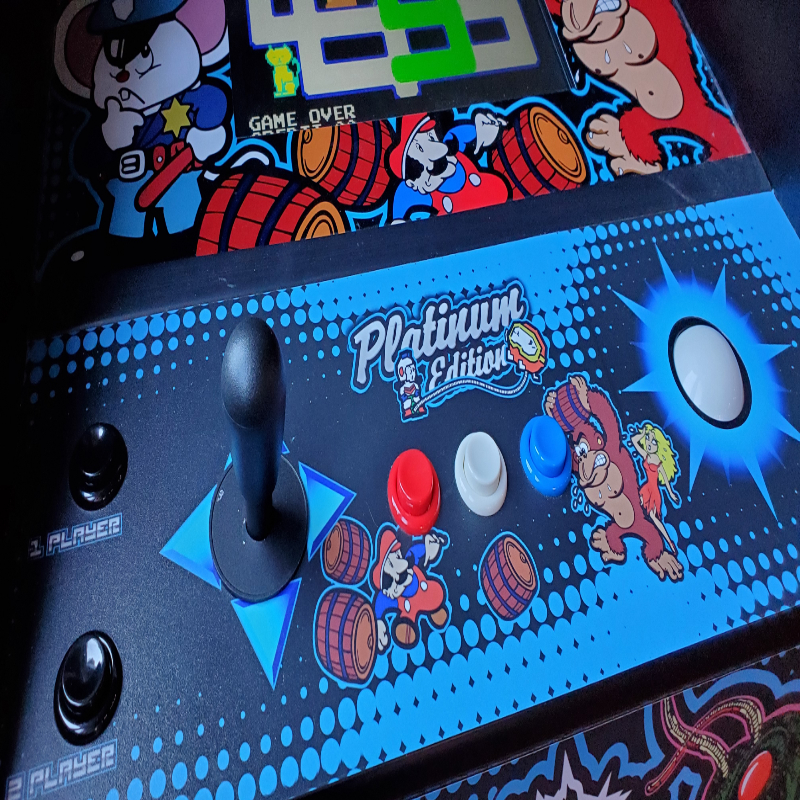 Don't forget the Arcades
Need something to do while you wait? No problem. We've got an arcade machine on the main floor with multiple classic arcade games to choose from. We also have a juke box for customers to choose their favorite songs to listen to during their visit and if you get tire of that, have we mentioned all the sports? And dont forget to ask about the barcade on the second floor (Coming Soon!)
Come See US!
Find us in Down Town Washington on Front Street.
We'll be waiting!
Gameday Specials
Check back frequently for our Gameday specials and special events. Follow us on facebook for more information!